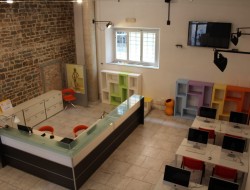 NEMECH Hall
At the Murate complex in Florence, in a spectacular venue easy to reach. Courses, workshops, seminars and installations take place here.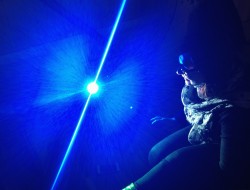 Video projectors with high brightness
For interactive installations in large spaces with ambient lighting, movies, artistic projections …..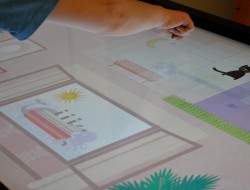 Multitouch interactive Tables
Large tables for the presentation of interactive multimedia content for many people, collaborative group activities ….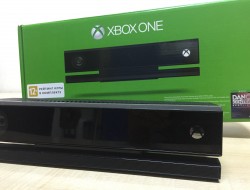 Microsoft Kinect
For interactive applications that respond to the presence of people, their gestures, movements, user's voice ….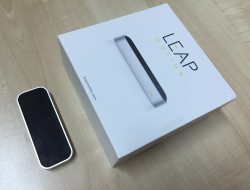 Leap Motion
For interactive applications that react to the movement of the fingers and natural gestures accurately …..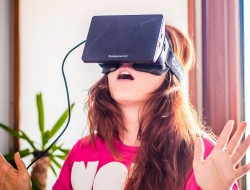 Oculus Rift
Displays graphic 3D virtual scenes at 360 degrees, reacting in real time to the movements of the head, creating a natural and intuitive experience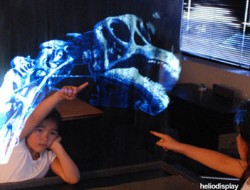 Heliodisplay
Holographic display, for viewing of 3D holographic full-scale images and their use in interactive applications with the ologramm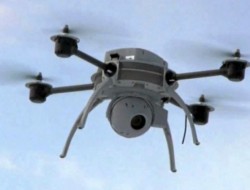 Drone
For aerial and automatic interpretation of scenes through vision software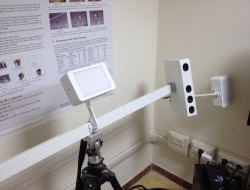 3D Scanner
Can obtain high-fidelity 3D acquisitions of people or objects.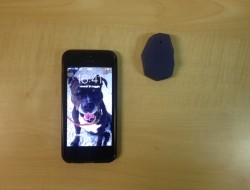 iBeacon
Sensors based on Bluetooth Low Energy (BLE) that activate content on smartphones present next to them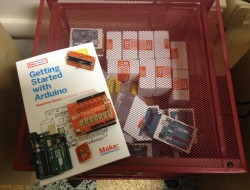 Arduino and sensors
The controller Arduino can be used to receive input from sensors of various types reacting therefore in the area via actuators